ROYAL CANIN® tailor made nutrition
ROYAL CANIN® diets provide precise nutrition tailored to your cat or dog. Each of our diets are based on our extensive knowledge of pets, gained through over 50 years of scientific research and partnerships with leading veterinarians, universities and breeders across the world. We pride ourselves on putting cats and dogs first in everything we do.
Did you know that your pets needs change throughout its life? A cat or dog's lifestage or age is one of the most important considerations when choosing your their food. Royal Canin provides tailored nutritional solutions for your pet at every stage of their life. Whether they're a puppy or a kitten, or in their senior years, each formula has been created to deliver nutrition tailored to their health needs whatever their size, breed, age or lifestyle.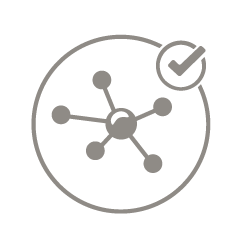 Complete and Balanced
science based nutrition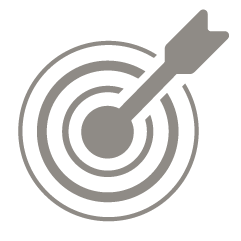 Dierent diets to meet age, size, breed and needs of your pet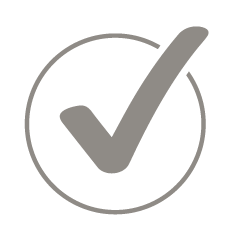 Exceptional Quality control standards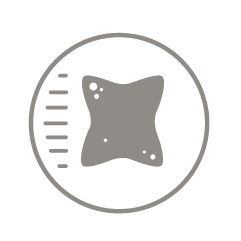 Tailor made kibble which are adapted in shape, size and texture to the shape and size of the pets' jaws