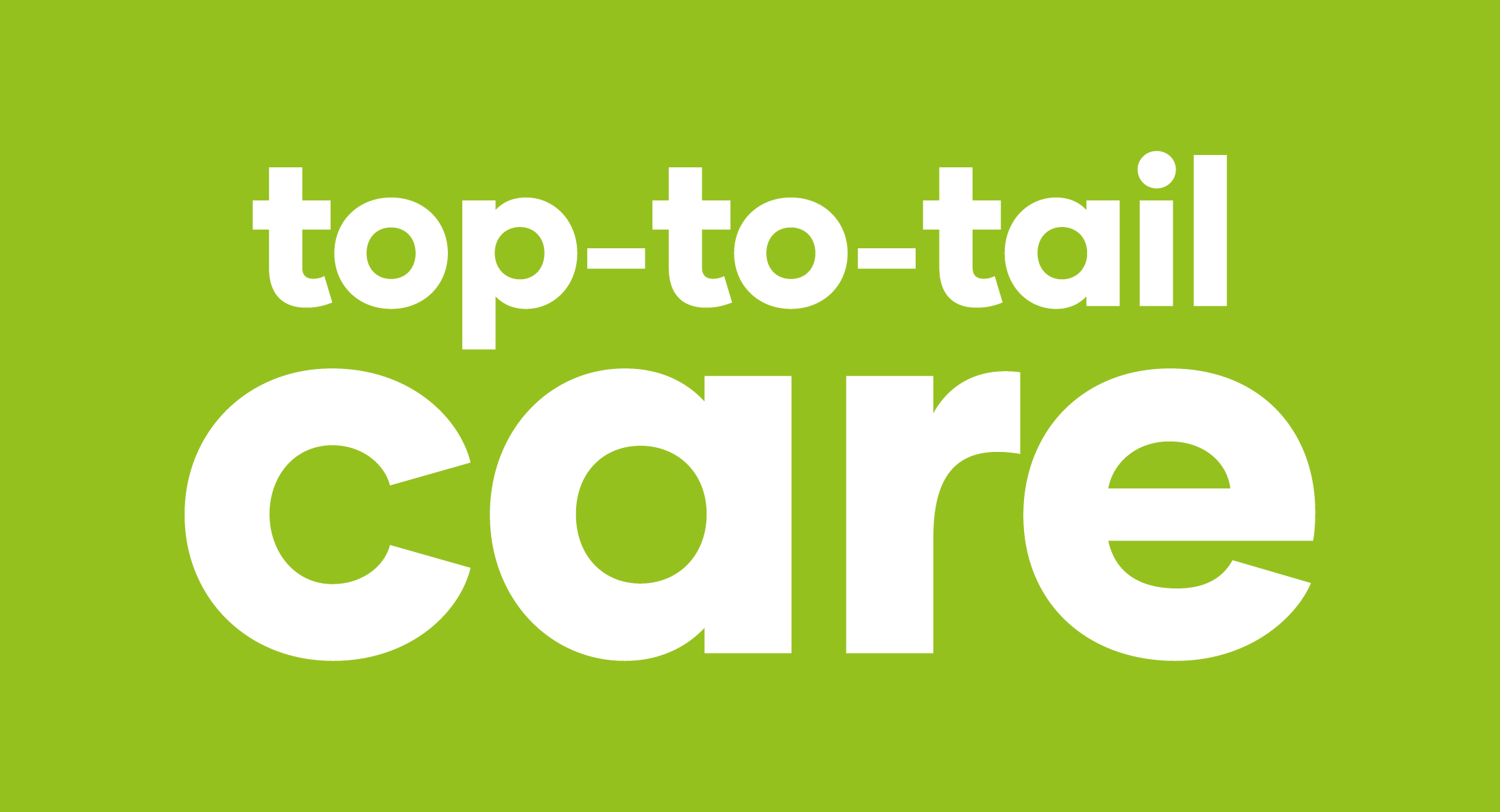 The magic of feeding wet & dry food


Benefits of dry food
More economical
|

Flexible feeding

|

Improves oral health

|

Nutrient-dense

|

Provides extra calories
If you know these,
you've got this!
| | |
| --- | --- |
| | Look at the calories and follow the feeding guidelines on the food you're feeding your pets. |
| | There's no need to mix wet and dry in the same bowl. You could feed wet food in the morning and dry food in the evening, or vice versa! |
| | Introduce your new diet gradually over a 7-day period to avoid any issues that can occur with a change in diet. |
Feeding guidelines on the packaging

These guidelines are a good starting point. However, individual pet's needs will vary based on factors such as activity levels, age, breed, and other sources of nutrition (e.g. treats).

If you are unsure, ask the team at your local Animates store, we're always here to help!

Some pets will have special dietary requirements

Feeding both wet and dry may not suit them.

If you are unsure if a mixed feeding diet is suitable for your pet, book an appointment at your local Animates Vetcare clinic to discuss their dietary needs.