Our commitment to the planet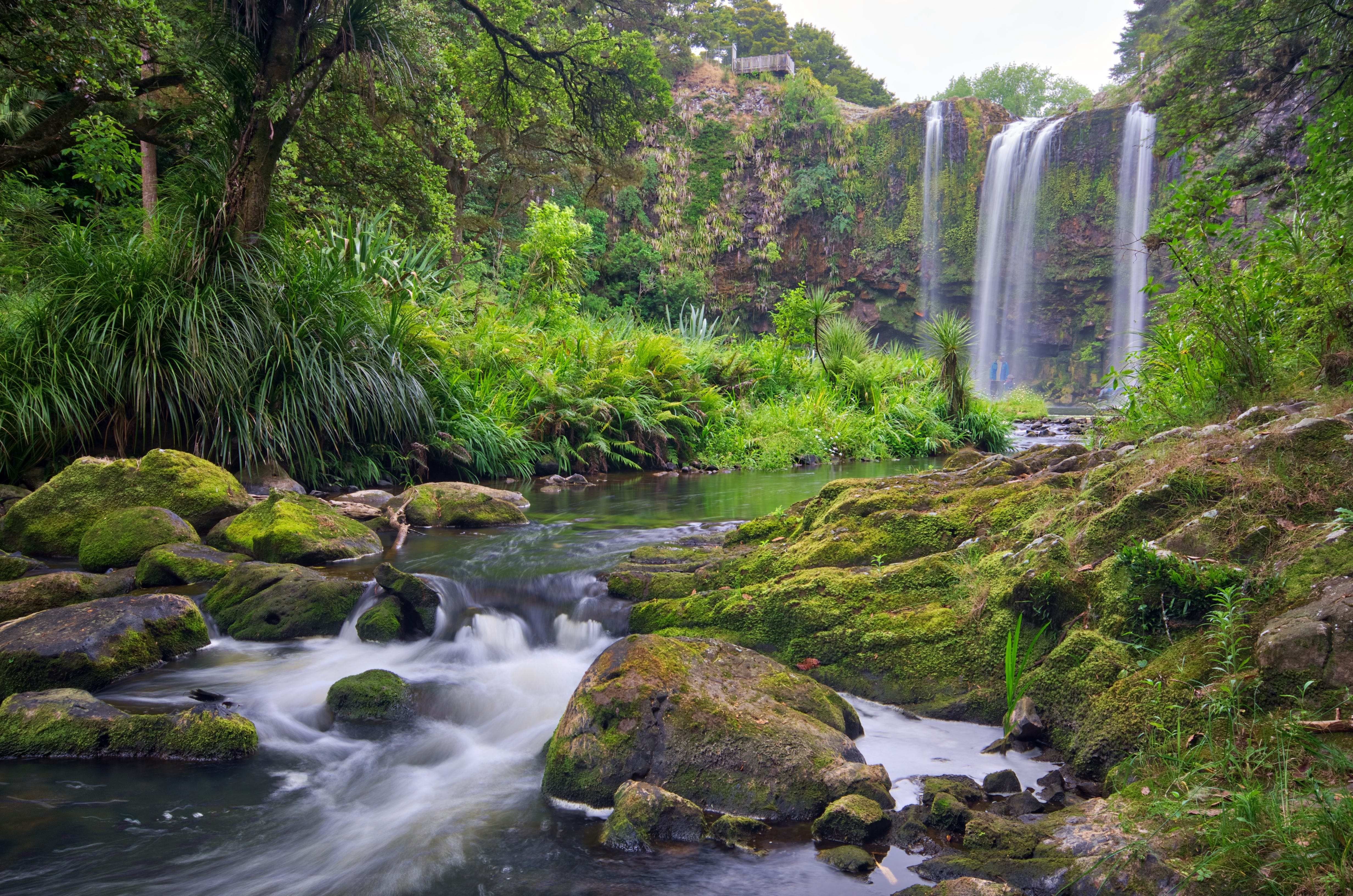 At Animates, we want to make our world a happier place through the love of pets. That also means creating a more sustainable and renewable world for them and us.
We have made several commitments to achieve this across our network including, stores, clinics, support office and suppliers.

TerraCycle
Currently, most pet food bags are not able to be recycled through common household recycling solutions and therefore can end up in landfill.
We're proud to be providing pet parents with a solution to recycle their pet food packaging, through the Royal Canin Recycling Program in partnership with TerraCycle.
Also, with every kilogram of packaging recycled, Royal Canin donates $1 to local charities.
LEARN MORE
Some of our areas of focus on our sustainability journey