At Animates we want to make our world a happier place through the love of pets.
That also means creating a more sustainable and renewable world for them and us.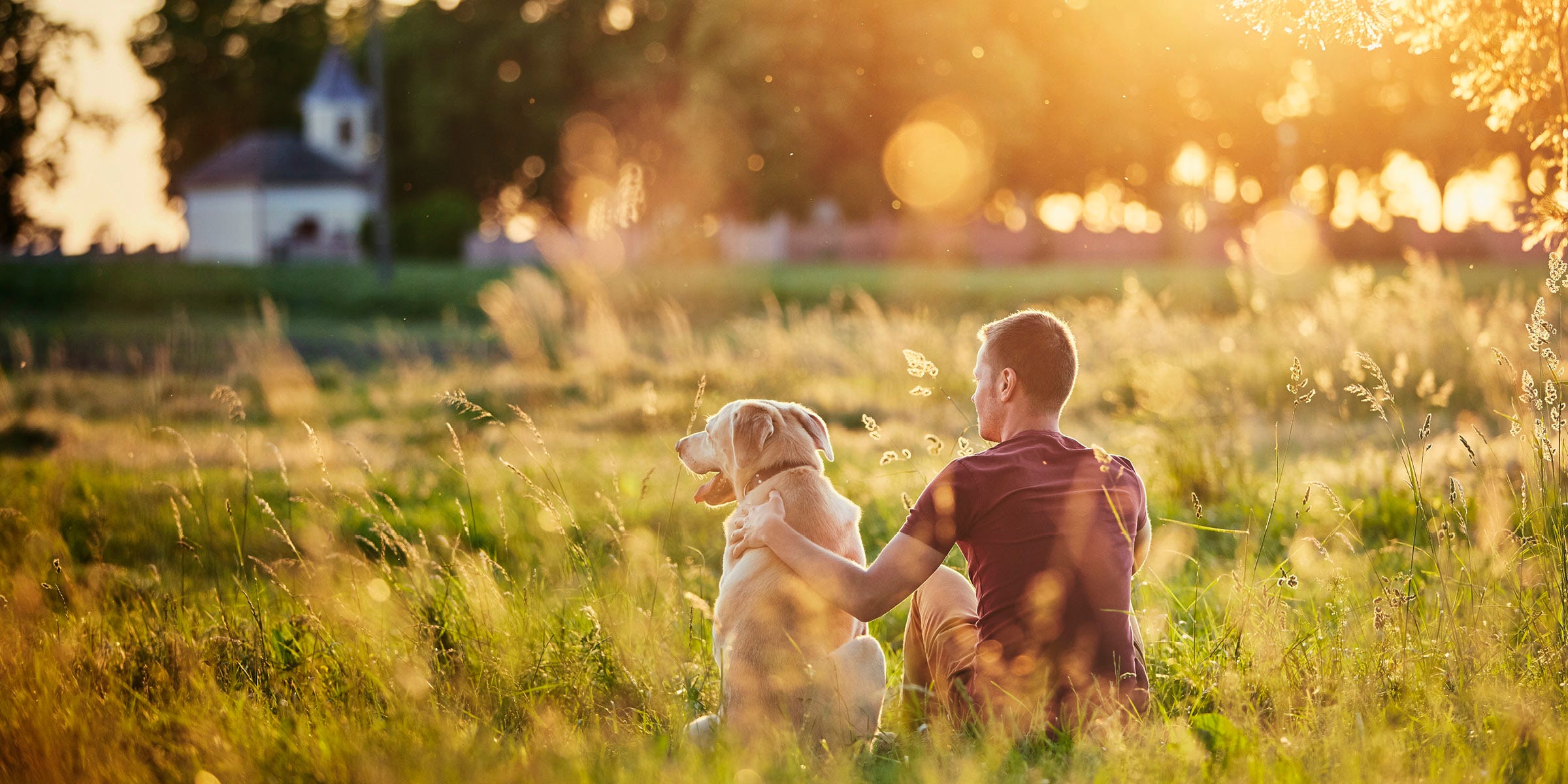 Currently, most pet food bags are not able to be recycled through common household recycling solutions and therefore can end up in landfill.

We're proud to be providing pet parents with a solution to recycle their pet food packaging, through the Royal Canin Recycling Program in partnership with TerraCycle.
All brands of pet food packaging are accepted
Our goal in the first year is to prevent over 40,000 and approx. 2 tonnes of pet food packaging from ending up in landfill!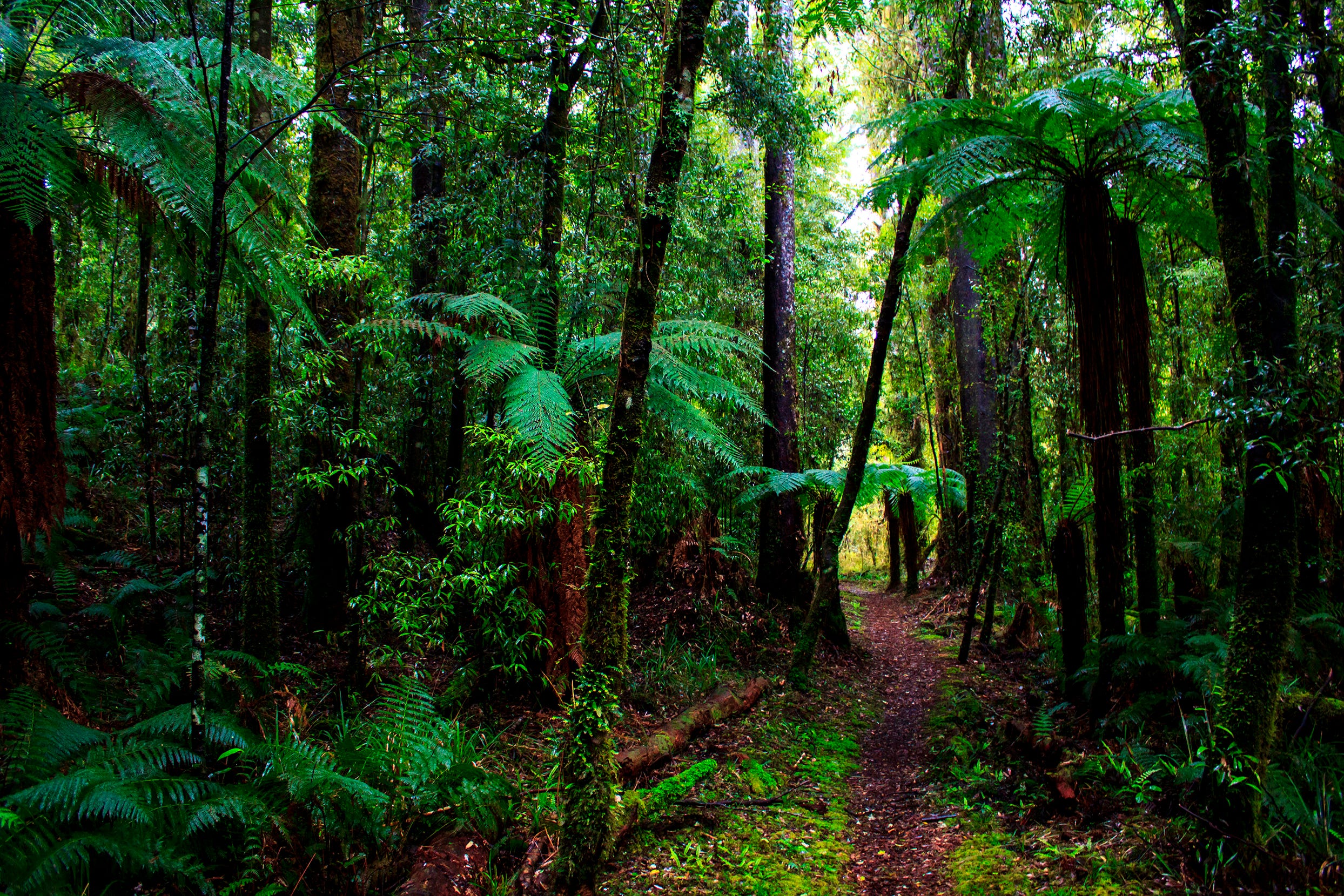 How it works

Return your clean and empty dry food bags or wet food pouches to any Animates store or Animates Vetcare clinic, to be recycled via the the Royal Canin Recycling Program.



We collect the bags and arrange for delivery to TerraCycle for recycling.



Royal Canin and Terracycle then work behind the scenes to recycle these products.
They turn the packaging into feedstock that can be used to make reusable items such as park benches, dog agility equipment and frisbees.
Can accept

Can't accept

All brands of soft plastic dry pet food bags

(cat, dog and other small pets)

Steel / aluminium cans and trays

(these go in your kerbside recycling)

All brands of plastic wet pet food pouches

Cardboard boxes

(these go in your kerbside recycling)

All brands of aluminium wet pet food pouches

Pet toys and accessories

Giving back while recycling
Royal Canin has partnered with Will 2 Live and Blind Low Vision as the charity partners for this program.
For every 1kg of packaging returned and recycled, $1 in TerraCycle points is donated to support the incredible work of these organisations.
Royal Canin & Sustainability
Thanks to Royal Canin's sponsorship and program partnership with TerraCycle, there is now a free recycling solution for all brands of pet food packaging, accessible from Animates stores.
Royal Canin focuses their attention on the unique needs of cats and dogs, and with a nutrient-led philosophy, puts pet health and sustainability at the core of its business operations. Royal Canin values the environment in which our pets and their owners live, and with the TerraCycle recycling program is taking responsibility to create sustainable business to ensure we show pets, people and the planet the respect they deserve.


Who is Terracycle?
TerraCycle is an innovative, global waste management company that currently operates across 21 countries worldwide. Partnering with leading brands such as ROYAL CANIN®, TerraCycle helps to recycle products and packaging that would otherwise end up in landfill or being incinerated.
To find out more, visit www.terracycle.com